McCutcheon - SmartPak Equine
"SmartPak is an integral part of my program. Supplements backed by clinical research, top quality products with competitive prices, and the BEST customer service!"
Tom McCutcheon- Leading reining trainer with over 1.4 Million in NRHA Earnings.He is one of the all time leading trainers and comes from a long line of horse professionals. His winning record includes 3 individual and team gold medals at the World Equestrian Games, the NRBC Open Derby Championship, multiple major futurity and derby championships, and was named the USET Equestrian of the Year, just to name a fewTom and his wife Mandy McCutcheon, own and operate Tom McCutcheon Reining Horses, Inc., one of the premier reining training, breeding, and rehabilitation facilities in the United States, Tom McCutcheon serves as a member of the USEF High Performance Committee, a member of the NRHA Executive Committee, and the NRHA Investment Committee.located in Aubrey, Texas.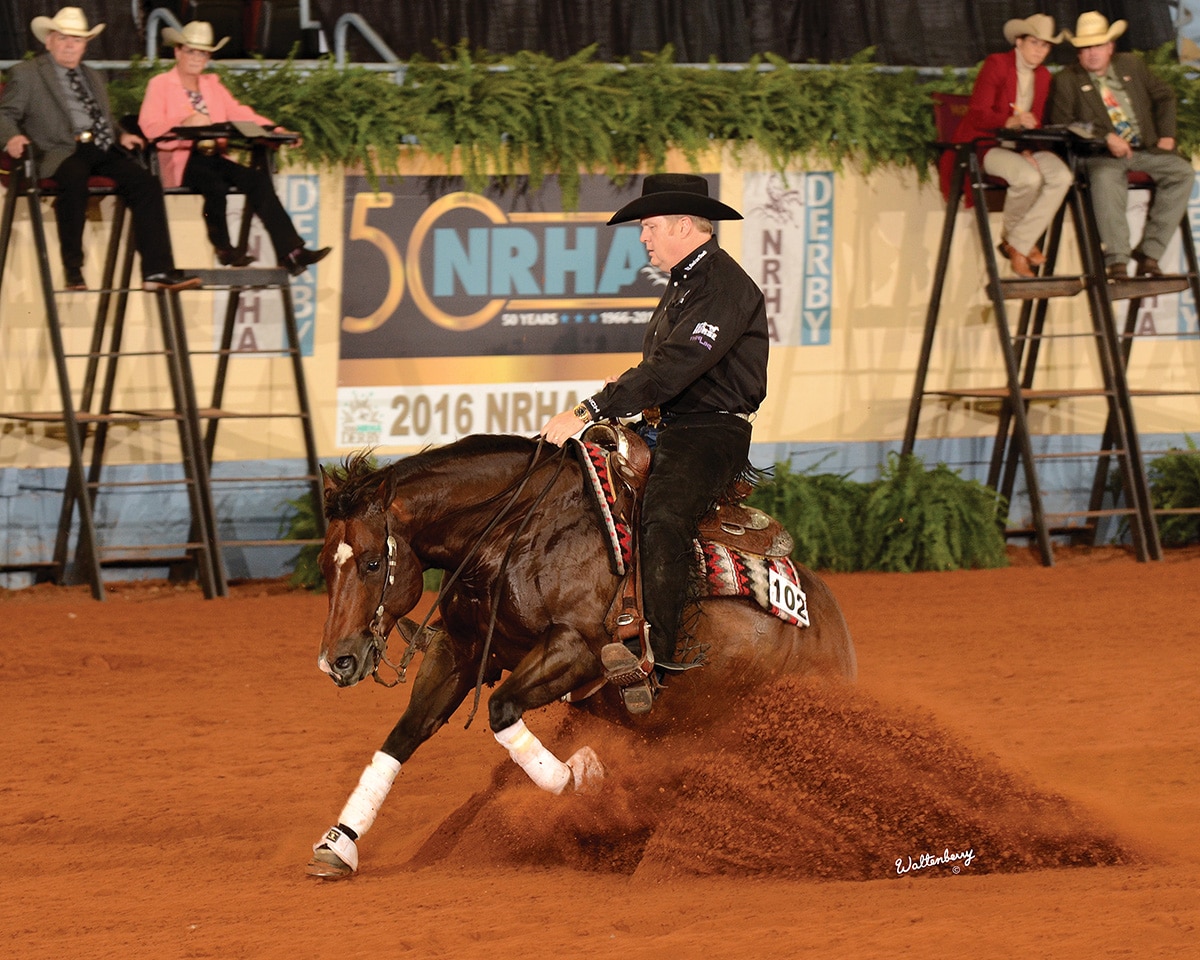 Top Picks from Tom McCutcheon!