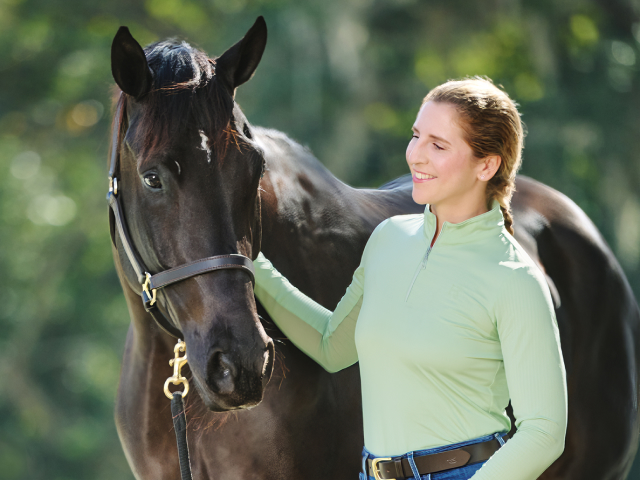 Wholesale Inquiries
Thank you for your interest in becoming a wholesale partner! We're excited to learn more about you and your store.
At SmartPak, we are committed to delivering the highest quality health products for horses and dogs – and from tack to feed, supplements, and more, our partners represent the best of the best of all things equine and pet.
Please complete the form below and one of our SmartPakers will be in touch to discuss next steps. For questions, please contact our Wholesale team directly at (833) 396-0723. Thank you!
Wholesale Inquiry Submission Form